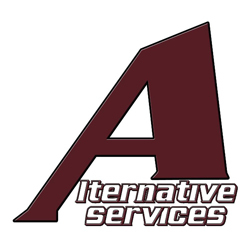 Direct Support Professionals
Sorry, this job has expired.
Louisville, KY
Alternative Services for Individuals LLC. is an agency that specializes in providing residential, case management, behavior supports, and adult day training to adults with intellectual disabilities since 2004.

We are currently seeking enthusiastic direct support professionals to work with adults with intellectual disabilities in a residential home setting. Direct Support Professionals are responsible for assisting with personal care, medication administration, and completing household chores.

Shifts available are: 1st, 2nd & 3rd - Weekends; 2nd & 3rd shifts -Weekdays. Full-time employees receive Health, Life & Retirement benefits.

Training will be provided by our agency.

Contact Rod via phone or apply in person
See apply buttons for contact information

We are an Equal Opportunity Employer.

16228